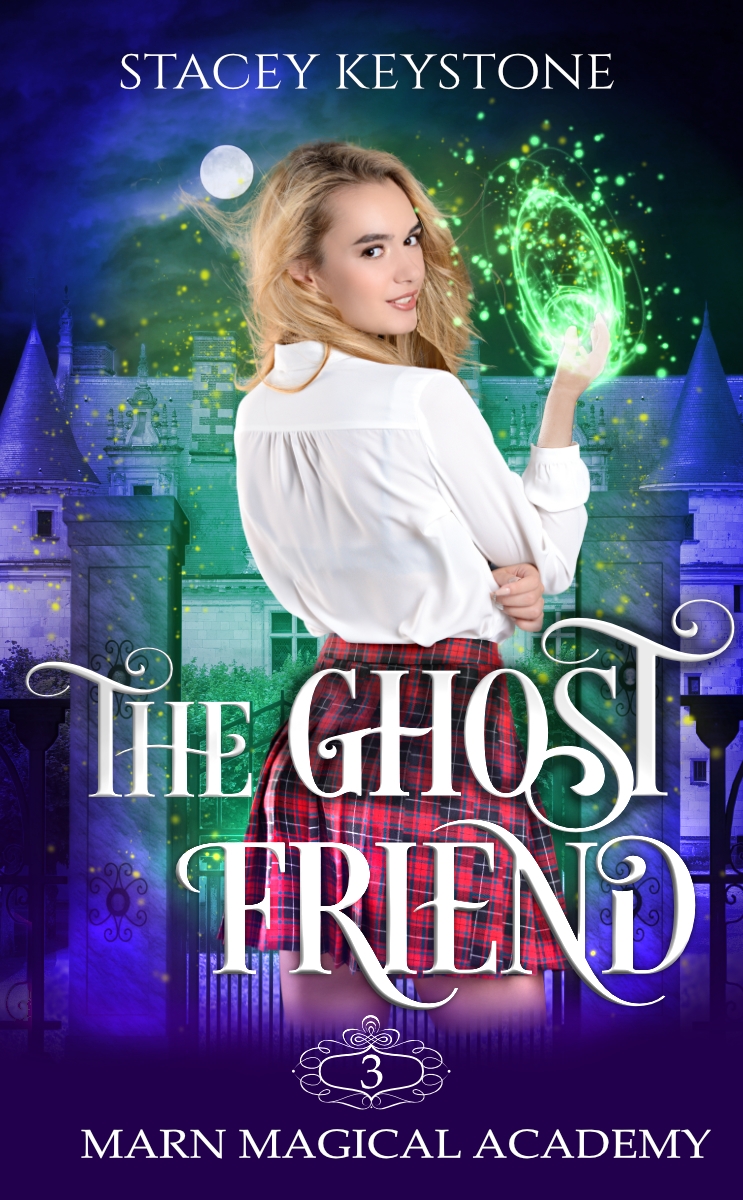 The Ghost Friend
Amy Morad has now found her family. She needs to get used to it, as well as Martinus Novak, who claims to be her fiancé. All of that while studying at the Marn Magical Academy.
New semester, new challenges. She will need to help her friend, figure out her magical abilities, and survive from those who want to harm her.
Book 3 of the Marn Magical Academy series, which will take you through Amy's adventures as she finds love and friendship.