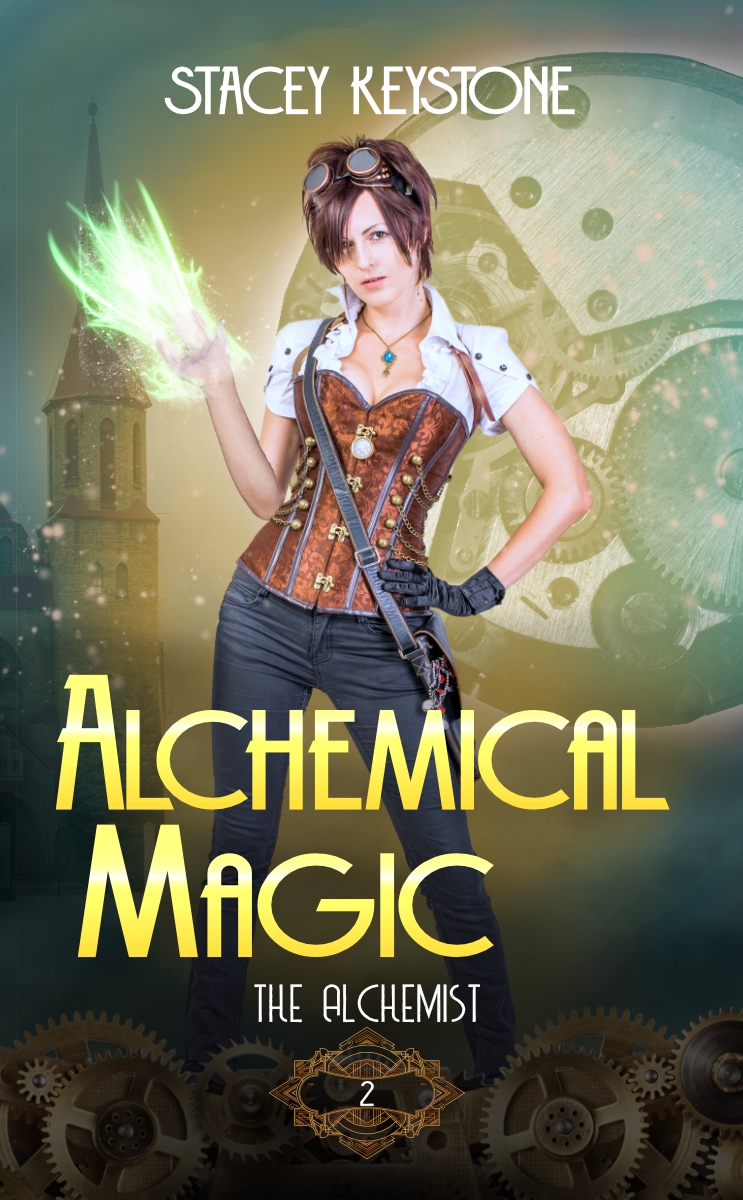 Alchemical Magic
Dana Bedwen became a dark mage despite her wishes. Now she has to catch up on her more advanced peers. But with the help of her Grandpa, a great light mage, who is also her Master, and a Major Craen, a dark mage who became her second Master, she will persevere.
In her last, fifth year of University, she has to finish the courses to double major in her dream career of Alchemy and the magic foisted upon her. She'll also deal with relationship trouble with her boyfriend, who previously spied on her, and with her peers, who aren't too happy to find a female mage among them. And on top of that, she'll have to balance her studies with the internship at a promising startup, where she will learn to integrate her talents in Alchemy and magic.
Book two of the Alchemist series, which will take you through Dana's personal growth story, as she accepts her destiny and matures to become the great woman she's destined to be. Without forgetting alchemy, of course.